PTI emerges as biggest winner in cantonment board polls held across Pakistan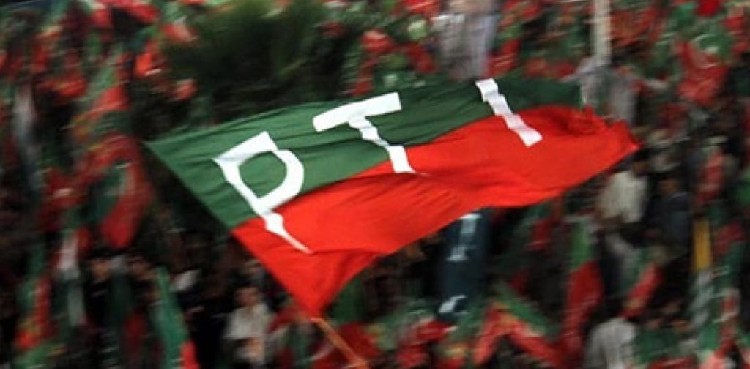 PTI emerged as the biggest winner in cantonment board elections held across Pakistan on Sunday.
According to the preliminary, unofficial results, PTI obtained 63 seats, closely followed by PML-N which won 59.
Independent candidates bagged 52 seats.
Among the Opposition parties, PPP won 17, the Jamaat-e-Islami seven and Awami National Party two.
Of the allied parties, MQM won 10, whereas Balochistan Awami Party secured two.
Province wise results
PTI won the most number of seats in Khyber Pakhtunkhwa — 18 — followed by 28 in Punjab, 14 in Sindh and three in Balochistan.
PML-N won big in Punjab, bagging 51 seats, managing only five in KP, three in Sindh and none in Balochistan.
PPP was surprisingly unable to defeat PTI in Sindh, instead tying with them for 14 seats. The remaining three seats were won in KP, meaning none were won in either Punjab or Balochistan.
Independent candidates scored big in Punjab, bagging 32 seats. They secured nine in KP, seven in Sindh and four in Balochistan.
MQM won all of its 10 seats in Sindh, whereas JI won five in Sindh and two in Punjab.
ANP won two seats in KP, whereas BAP won two in Balochistan.