Rupee drops to lowest level since August 2020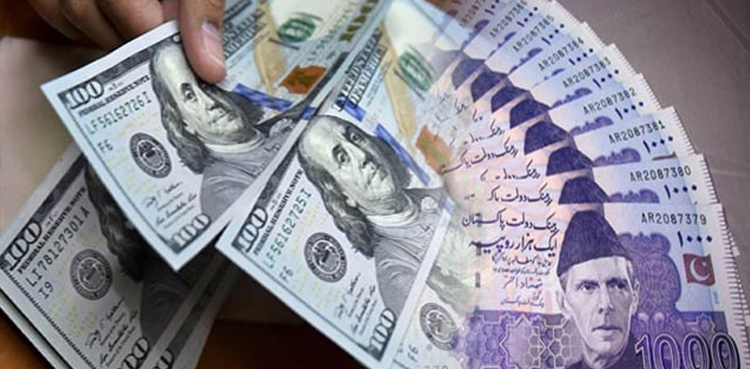 KARACHI: The Pakistani rupee depreciated to Rs168.02 — the lowest level since August 2020 — against the US dollar owing to an increase in demand for the foreign currency in the inter-bank market on Friday.
The currency lost 36 paisas or 0.21% to hit its lowest level of Rs168.02 against the greenback. Since June, the rupee has lost 6.2% cumulatively.
The rupee hit a 22-month high of Rs152.27 in May 2021 but since then it has been on a downturn and has depreciated by 9.4%.
The weakening local currency may trigger a new round of price hikes and cause inflation in the economy.