Rupee records highest single-day gain against dollar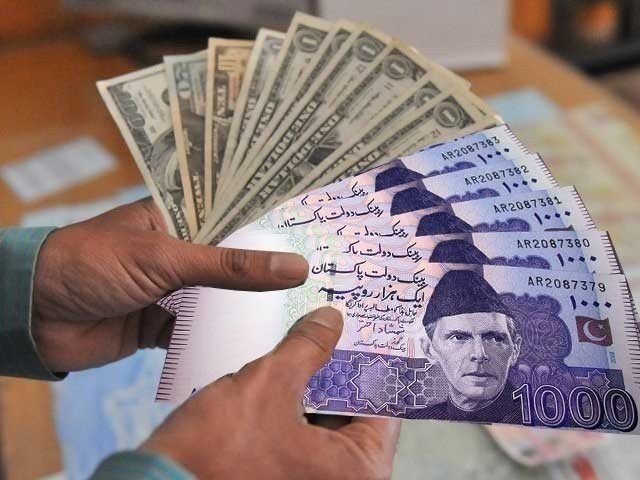 KARACHI: The Pakistani rupee recorded its highest single-day gain against the US dollar as it continued the uptrend for the fourth successive session in the interbank market as import pressure witnessed a decline in July.
During Wednesday's trade, the dollar lost Rs9.58 and closed at Rs228.80 against the rupee, down from 238.38 from Tuesday's close in the interbank.
In a major development, the dollar slumped 4.19% against the rupee, the highest since November 2, 1998, when the greenback fell by Rs5.10.
In the open market, the greenback lost Rs14.50 and closed at 226, according to the Forex Association of Pakistan.