Rupee holds steady as investors await MPC announcement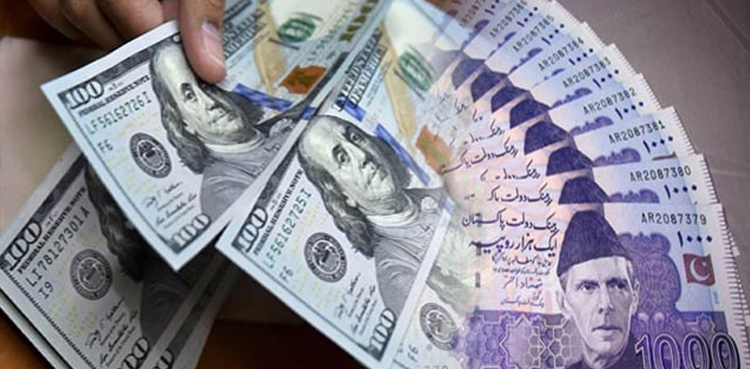 KARACHI: The rupee steadied against the US dollar in the inter-bank market on Friday as traders looked to the State Bank of Pakistan (SBP) for clarity on the policy rate.
The Monetary Policy Committee (MPC) will announce the policy rate for the next two months on Monday (September 20).
The rupee closed at Rs168.19 with a meagre loss of 0.01% against the greenback compared to a close of Rs168.18 on Thursday.
The local currency had hit record lows against the dollar this week and many analysts were expecting the dollar to touch Rs170 this week.
However, the rupee did not allow the US currency a free ride as it managed to recover some early losses versus the dollar on Thursday.
The rupee managed to recoup some of the lost ground following suspected dollar selling by the central bank, which not only supported supplies but also provided a sentiment boost.