Rupee continues its rise against US dollar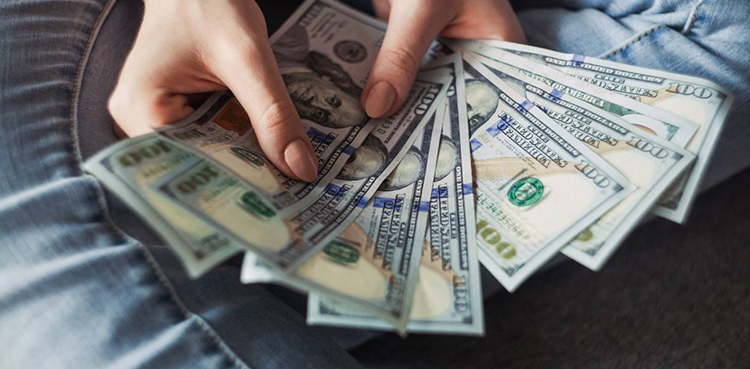 KARACHI: The rupee continued to extend gains against the US dollar in interbank trade on Thursday morning, appreciating more than Re1 — a development that is being attributed to the government's measures to pave way for the release of loan tranches by the International Monetary Fund (IMF).
According to the Forex Association of Pakistan (FAP), the rupee appreciated Rs1.40 from the previous day's close of Rs205.40 to reach Rs204 around 12pm.
The FAP's closing rate of the previous session was higher than the State Bank of Pakistan's rate of Rs205.12.