Pakistan first International Opera Star singer Saira Peter once again gave enthralling performance at the Pakistan High Commission in London on the occasion of Pakistan Day.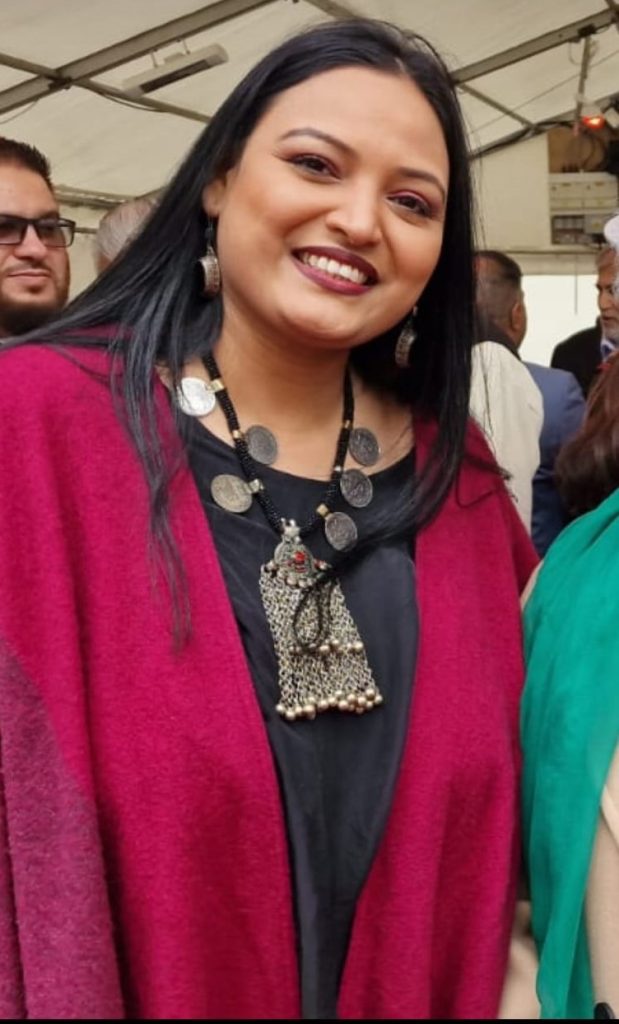 She presented different songs in her melodious voice and got big applause from the audience. She also presented the famous national song "Chand Meri Zameen Phool Mera Watan".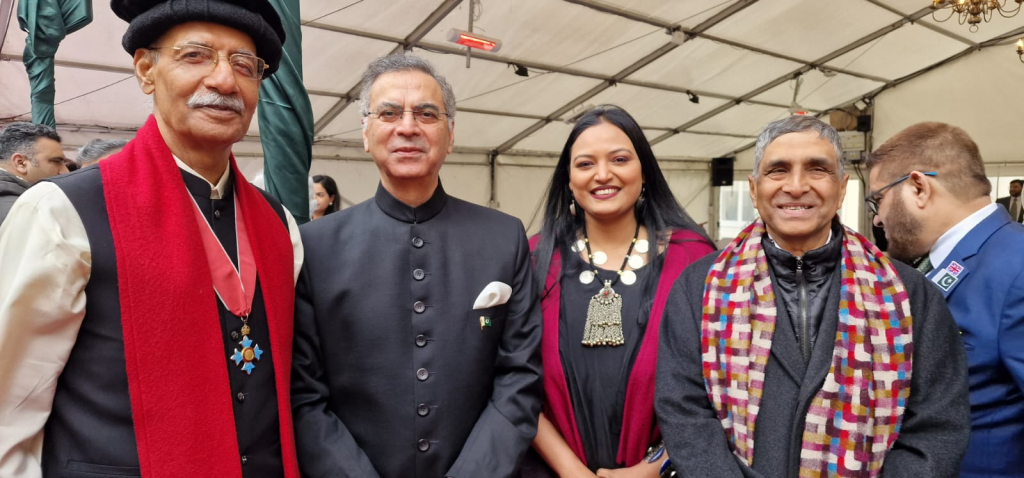 The Pakistan High Commissioner and other important personalities of were also present on the occasion.
Opera star Saira Peter also added the color of opera music to the songs.

Speaking on the occasion, she said that musicians composed popular lyrics and singers performed on that lyrics, adding that no country in the world produces as many national songs as our country Pakistan. She said that evergreen tunes that have been vibrating in the ears for long. I live in London but my heart beats in Pakistan. Whenever I sing for my country, my soul gets peace, she added.