SC orders to immediately knock down Nasla Tower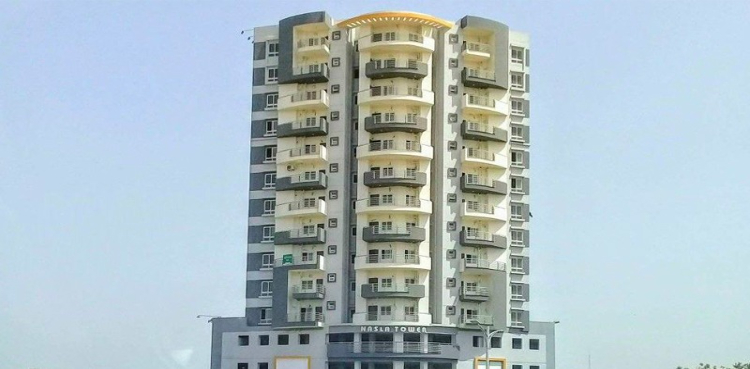 KARACHI: Supreme Court (SC) on Wednesday has conducted hearing on a case pertaining to demolish Nasla Tower in Karachi.
During the proceedings, the court expressed resentment over the report submitted by the Karachi commissioner and directed to immediately raze the tower and present report till afternoon.
Chief Justice of Pakistan (CJP) Gulzar Ahmed further ordered to also submit report on Tejori Heights.
On October 25, 2021, SC had ordered to demolish Nasla Tower in Karachi within a week.
During the hearing at Karachi registry, the apex court directed to use latest technology in the process and take all the expenses from the owner of Nasla Tower. Seize the properties of the owner if he refuses to pay the expenses, the court remarked.