Shaukat Tarin likely to be appointed as the new finance minister: sources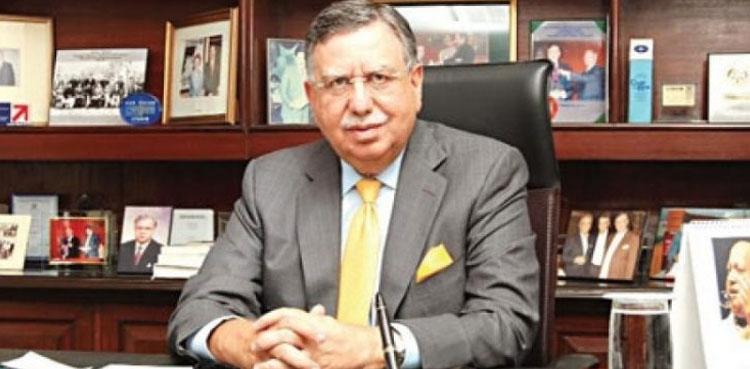 ISLAMABAD: The federal government has decided to replace newly appointed Hammad Azhar with renowned economist Shaukat Tarin as the  newFederal Finance Minister. Sources say that the announcement of his appointment will be made soon.
According to the sources, Hammad Azhar was a temporary appointment as Finance Minister after Hafeez Shaikh's exit. It should be noted that Shaukat Tarin previously held the portfolio of Finance Minister during the premiership of PPP's Syed Yousuf Raza Gilani.
Hammad Azhar, a young gun of the Pakistan Tehreek-e-Insaf (PTI), was appointed in his place. He was sworn in as minister on Tuesday and also chaired an important meeting today as Finance Minister.
It may be recalled that on March 29, Prime Minister Imran Khan made some important changes in the federal cabinet, including the removal of Abdul Hafeez Sheikh as Finance Minister.
The PTI government has made three appointments to this important post in its two and a half years in power. The appointment of Shaukat Tarin in the Finance ministry would be the fourth such appointment in this relatively short period of time.