Pakistan is a country blessed with serene natural beauty and mesmerizing landscapes and travel destinations that offer tourists, explorers an experience of a lifetime. In 2010, Lonely Planet termed Pakistan tourism as the 'next big thing' for more years than we care to remember'.
The country was ranked The Best Holiday Destination for 2020 and was also declared the third-highest potential adventure destination in the world for 2020. Authorities in Pakistan have realized the untapped potential in country's tourism sector as the government has launched online visa services for 175 countries and 50 countries were offered visa on arrival.
Tourism sector is expected to contribute RS 1 trillion (US$6.2 billion) to the Pakistani economy by year 2025.
Following are some of the most notable and must visit places in Pakistan capable of leaving a lasting impression on travelers, explorers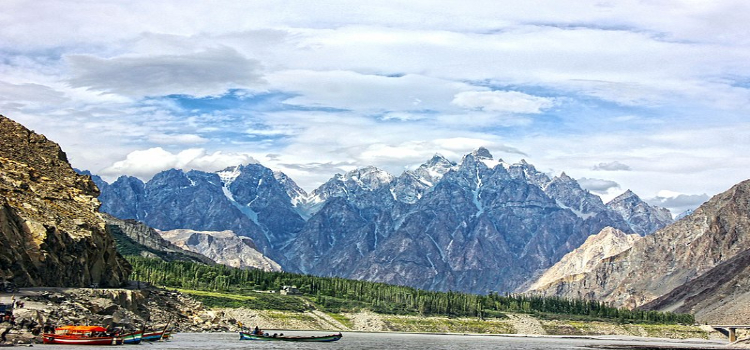 Passu is a small village located in the Gilgit Baltistan region of northern Pakistan. Situated along the Karakoram Highway in Upper Hunza, Passu is a popular tourist destination because of its easily accessible sweeping landscapes, and vistas of the 7,478 m (24,534 ft) tall Passu Sar mountain, the Passu Glacier, and Tupopdan 6,106m (20,033 ft).
The term 'Passu Cones' is used to describe the snow covered mountain tops of Passu. The name owes to the mountain tops' similarity to ice cream cones in terms of pictorial characteristics.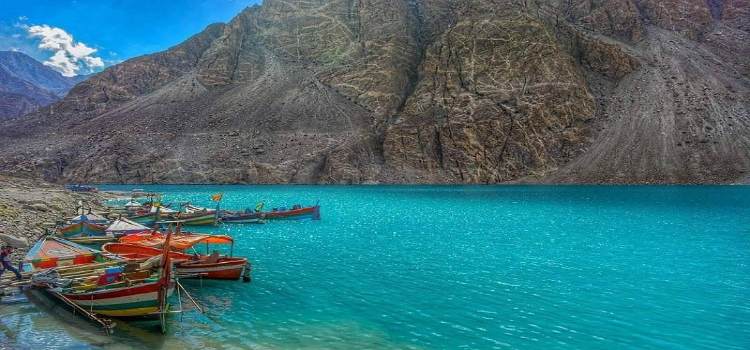 Attabad lake is located in Gojal Valley, Hunza, Gilgit-Baltistan. The lake was created in January 2010 as a result of a massive landslide also known as Attabad Disaster.
The Attabad Lake with its crystal clear turquoise water has become a popular tourist spot in Gilgit-Baltistan with recreational activities such as boating, jet skiing, fishing etc.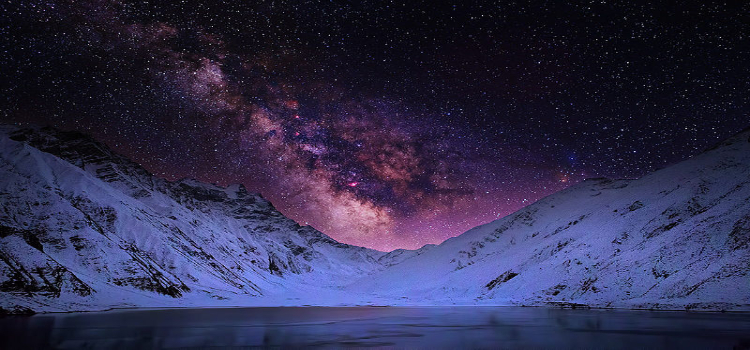 Lake Saiful Muluk is also one of the key travel destinations of Pakistan. The lake is located at the northern part of Kaghan Valley at an elevation of 3,224 m (10,578 feet) above sea level.
The Lake Saiful Muluk is named after a legendary prince. A fairy tale called Saif-ul-Muluk, written by the Sufi poet Mian Muhammad Bakhsh, talks of the lake. It tells the story of the Egyptian Prince Saiful Malook who fell in love with a fairy princess named Princess Badri-ul-Jamala at the lake.
Read More: Fascinating Pakistan Magazine launched in London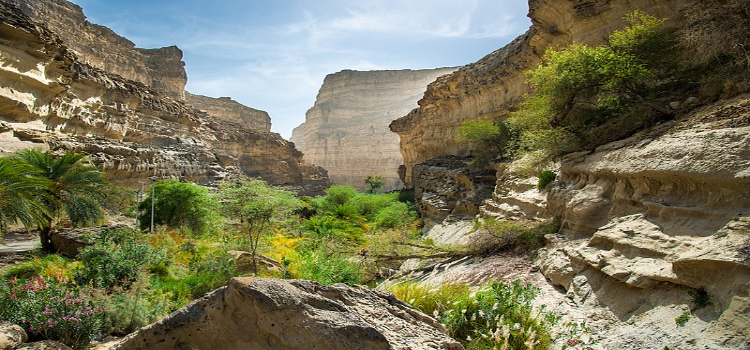 Hingol National Park is the largest national park of Pakistan and is considered among prominent travel destinations in the country. It is located in Makran coastal region at 190 kilometers from Karachi. The spans across 6,100 square kilometers (2,400 sq mi).
Hingol National Park is home to at least 35 species of mammals, 65 species of amphibians and reptiles, and 185 species of birds. It is famous for having substantial population of Sindh ibex, Balochistan urial and Chinkara.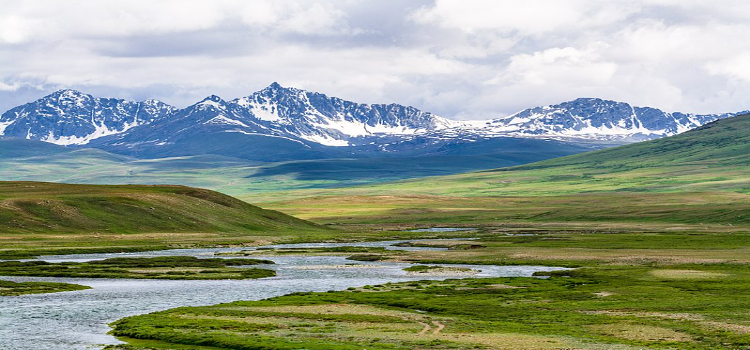 The Deosai National Park is a high-altitude alpine plain (plateau) and national park in the Northern Pakistan region of Gilgit Baltistan. Deosai Plains are situated at an average elevation of 4,114 meters (13,497 ft) above sea level and considered as the second highest plateaus in the world.
Deosai National Park is most prominently known as a home to rare Himalayan brown bear. The park spans across 843 square kilometers which protects rich flora and fauna of Karakoram-West Tibetan Plateau alpine steppe eco-region.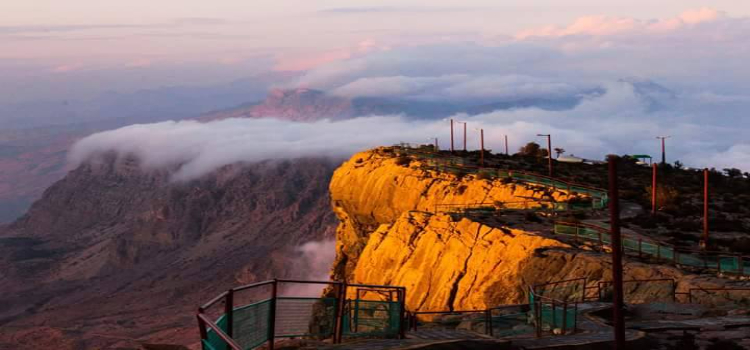 Gorakh Hill is a hill station in Sindh and is situated at an elevation of 5,689 ft (1,734 m) in the Kirthar Mountains, 94 kilometers (58 mi) northwest of Dadu city.
The Gorakh hill station is situated 423 km (263 mi) from Karachi and nearly 8 hours' driving distance. The Hill station attracts thousands of tourists per year from all across the country, alleviating the spot at one of the most popular travel destinations of Pakistan.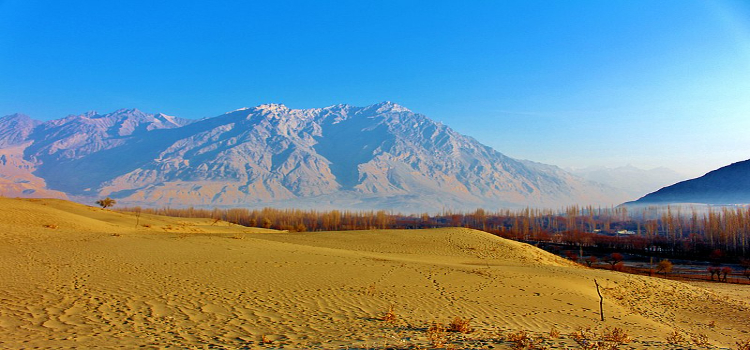 The Cold Desert, also known as the Katpana Desert or Biama Nakpo, is a high-altitude desert located near Skardu, northern Gilgit-Baltistan.
The desert contains expanses of large sand dunes that are sometimes covered in snow during winter. Situated at an elevation of 2,226 meters (7,303 feet) above sea level, the Katpana Desert is one of the highest deserts in the world.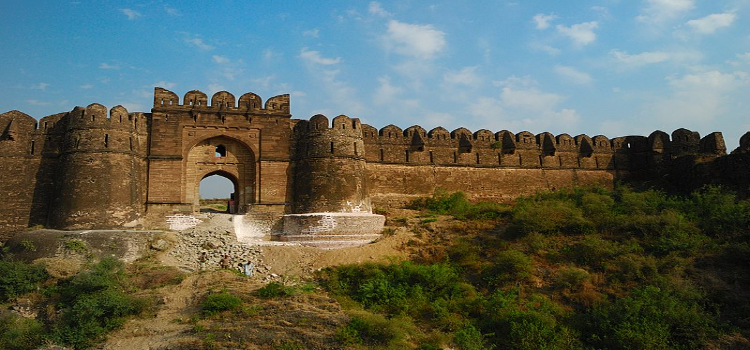 Pakistan is also home to innumerable historical landmarks which also serve as popular travel destinations for tourists and explorers. Among such sites is Rohtas Fort – a 16th century fortress located near the city of Jehlum in the Pakistani province of Punjab.
The site is popular among tourists with keen interest in history and archaeology.
Mohenjo-Daro meaning 'mound of the dead men' is a 2,500 BCE old archaeological site in Larkana District, Sindh. The site was once the largest settlements of the ancient Indus Valley Civilization.
The site was declared a UNESCO World Heritage site in 1980 and serves as a popular attraction for researchers and tourists in general.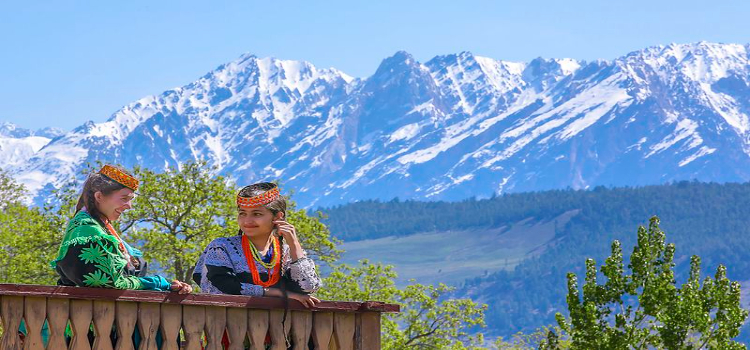 Kalasha Valleys are located in Chitral District in northern Pakistan. The Kalasha Valleys are one of the prominent travel destinations in Pakistan due to the valley's inhabitants ' Kalash People' and their unique culture, traditions and language.