Trending Online Courses in Business, Data Science, Tech, and Health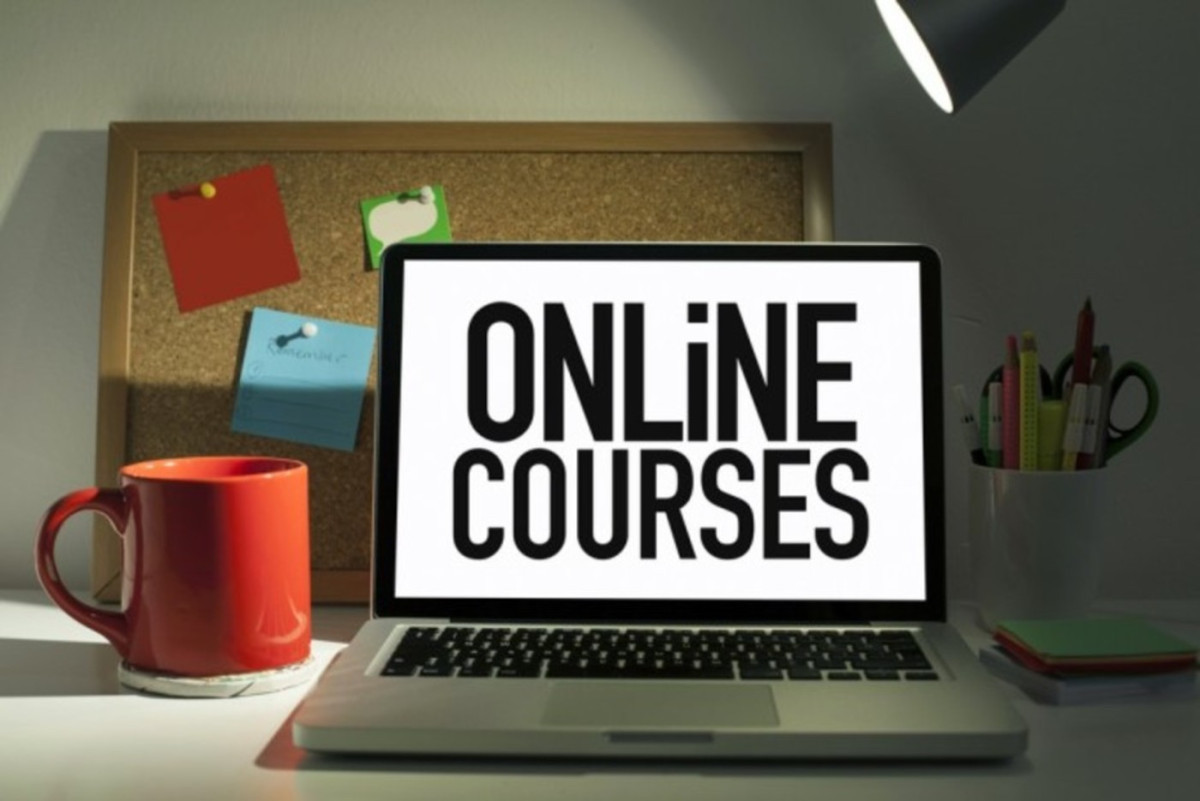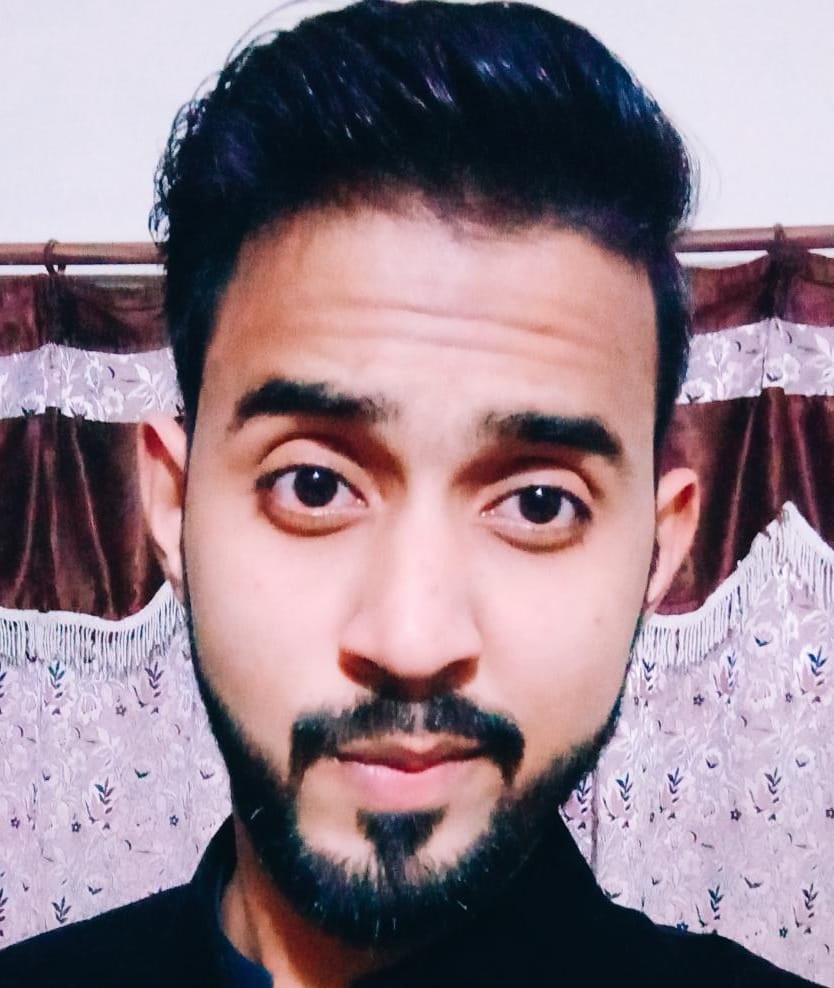 With more world-class content launching every week, there are always new topics to explore, new skills to learn, and new ways to achieve your goals. These latest courses, Specializations, and Professional Certificates cover everything from data analytics and PostgreSQL, to UX design and mindfulness. What will you learn next?
Business
Getting Started with Google Workspace Specialization from Google Cloud
Having Google Workspace skills is a real advantage—personally and professionally. In the Getting Started with Google Workspace Specialization, you can learn how to effectively use Gmail, Google Drive, Google Docs, Google Slides, and more. No previous experience or knowledge necessary.
Google Project Management Professional Certificate from Google
Project management skills are the key to getting things done right—whether at home or on the job. Doing your taxes, planting a garden, taking on a home improvement project, cooking a large meal—these are all projects, and completing them successfully means managing time, people, and resources.
In the workplace, project managers are highly valued for their ability to ensure that projects get completed on time and within budget. Learn how you can get an entry-level job as a project manager with Google's new Project Management Professional Certificate! Through an interactive mix of videos, assessments, and hands-on activities, you'll gain real-life project management skills like creating risk management plans, understanding process improvement techniques, managing escalations, team dynamics, and stakeholders, creating budgets, utilizing project management software, tools, and templates, and more.
Excel Skills for Data Analytics and Visualization Specialization from Macquarie University
As data becomes increasingly critical to businesses, the ability to quickly and accurately analyze data has become an important skill in the workplace. According to an IBM report, the Excel tools for data analytics and visualization are among the top 10 competencies projected to show double-digit growth in their demand. This Specialization will help you develop your analytical and visualization skills so that you not only improve your current work performance but also expand your future job prospects.
When you have completed this Specialization, you'll be able to use a range of Excel tools and functions to clean and prepare data for analysis, automate data analysis with the help of Named Ranges and Tables, and use logical and lookup functions to transform, link and categorize data.
Data Science
Data Analytics for Managers MasterTrack® Certificate from Tufts University
Gain the analytical skills needed to effectively interpret data and succeed as an organizational leader. This certificate program, sponsored by the Gordon Institute within Tufts University's prestigious School of Engineering, will provide you with the knowledge and practical leadership skills you need to make intuitive, data-driven business decisions, and spark innovative ideas that can make a difference in the world. Topics covered will include normal distribution, hypothesis testing, analysis of variance, correlation, covariance, and linear regression
Google Data Analytics Professional Certificate from Google
Get ready for a new career in data analytics, no experience or degree required. Receive professional training designed by Google and have the opportunity to connect with top employers. Over this eight-course Professional Certificate program, you'll gain in-demand skills in data cleaning, analysis, and visualization, and get job-ready for entry-level roles such as junior or associate data analyst, database administrator, and more. You'll learn from Google employees whose foundations in data analytics served as launchpads for their own careers. Upon completion of the certificate, you can directly apply for jobs with Google and over 130 U.S. employers, including Walmart, Best Buy, Astreya.
Differential Calculus through Data and Modeling Specialization from Johns Hopkins University
In this intermediate-level Specialization, you'll explore how to address questions in the natural and social sciences using single and multivariable calculus. In four courses you'll learn how to process, analyze, and interpret data, and to communicate meaningful results using scientific computing and mathematical modeling. Topics include functions as models of data, differential and integral calculus of functions of one and several variables, differential equations, and optimization and estimation techniques.
PostgreSQL for Everybody Specialization from the University of Michigan
Learn SQL basics, database design, common SQL commands, and the widely used PostgreSQL database management system in this new beginner-level program. Gain new skills in data science as you learn from Dr. Chuck, professor of the popular Python for Everybody Specialization.
Tech
IBM Full Stack Cloud Developer Professional Certificate from IBM
Gain the technical expertise to start a career as a Full-Stack Cloud Native Application Developer. Guided by experts at IBM, you will learn how to build your own cloud-based applications and practice working with the technologies behind them. This program consists of 10 courses with ample instructional content, as well as hands-on exercises and projects designed to hone your skills and help you build your portfolio. No prior programming experience or Cloud background is required to start!
Metodologías ágiles de desarrollo de software Programa de Certificado MasterTrack® from Universidad de los Andes
Prepárate para demostrar tus competencias y habilidades en el diseño y construcción de soluciones modernas de software. Aprenderás a desarrollar desde aplicaciones locales hasta aplicaciones distribuidas operando en la nube y con una alta interacción con dispositivos móviles. Tendrás acceso a retroalimentación por parte de instructores y expertos, sesiones de clase en vivo y la oportunidad de trabajar en proyectos con compañeros de estudio.
Industries across the globe rely on the expertise of software developers to bring their product to market. In this four-course program, you'll learn how to build innovative applications ready to operate in the cloud and on mobile platforms.You'll have access to feedback from instructors and experts, live class sessions, and the opportunity to work on projects with fellow students.
Google UX Design Professional Certificate from Google
Humanize technology and make products enjoyable and accessible to users by becoming a UX designer! Gain the in-demand skills needed to land an entry-level job in UX design through this new, beginner-friendly Professional Certificate from Google. Learn Figma and Adobe XD in 7 courses, along with other industry standard UX design tools skills such as presentation tools, research, and collaboration.
AWS Cloud Practitioner Essentials from AWS
Whether you come from a technical or non-technical background, you can learn cloud fundamentals and gain the confidence to contribute to your organization's cloud initiatives through the AWS Cloud Practitioner Essentials course. After completing this course, you'll be able to describe and provide an example of the core AWS services, including compute, network, databases, and storage. This course is also the starting point to prepare for an AWS Certified Cloud Practitioner certification, should you be interested in pursuing one.
Everyday Excel Specialization from the University of Colorado Boulder
Excel is a helpful tool for a variety of tasks, both at work and in your daily life––whether that's keeping track of your personal finances, calculating expenses for an upcoming trip, or submitting a budget report to your manager. No experience? No problem! In this Specialization, you can start from the beginning and build upon your foundational knowledge under expert guidance. Topics covered include navigating Excel, editing a worksheet, cell formatting, data management, and more.
Health
Health Informatics MasterTrack® Certificate from Yale University
Take the next step in your biomedical, clinical, and public health career by exploring innovative approaches to data and knowledge management in a live, simulated environment taught by health informatics faculty at the Yale School of Public Health. In this program, you will gain a thorough understanding of the field of health informatics and its various subfields, including research, laboratory/precision medicine, imaging, and artificial intelligence. Earn a powerful university-issued career credential in as little as seven months!
Value-based Care Specialization from the University of Houston and Humana
Designed for healthcare professionals, faculty, and students pursuing healthcare-related studies, this new Specialization from the University of Houston focuses on building an awareness of value-based care reimbursement and operating models. You'll learn about the fundamentals and real-world application of value-based care that has become integral to improving outcomes in health care. Explore the power of effective communication between healthcare professionals and patients that leads to a partnership focused on quality care.
The Influence of Social Determinants of Health from the University of Michigan
Why are some groups healthier than others, and how do these differences emerge and persist over a lifetime? How do social policies on housing, transportation, and employment relate to health and health inequalities? Through this Specialization, you'll examine social, behavioral, economic, political, and structural factors that contribute to health inequalities, and explore innovative ways to reduce disparities in health to achieve health equity.
Humanities
Reimagining Blackness and Architecture in America from the Museum of Modern Art
Architecture gives structure to our daily lives. It shapes our homes, streets, neighborhoods, cities, and more. But who gets to create and occupy these spaces? Discover ways Black makers have built, shaped, and changed the world around them in Reimagining Blackness and Architecture, a new course from the MoMA! In this course, you'll hear directly from Black artists, architects, scholars, and writers who reimagine their surroundings and highlight the ways Black makers have changed the world.
Mindfulness and Well-being: Living with Balance and Ease from Rice University
In this continuation to Rice University's Foundations of Mindfulness, this sequel course will continue to provide a broad overview of the fundamental concepts, principles, and practices of mindfulness. With interactive exercises to help students explore their own attitudes, mental habits and behaviors, the Foundations of Mindfulness series offers a pathway for living with more freedom, authenticity and ease. Featured components of the course include experiential exercises, guided meditations, personal reflection and interactive discussions.