Facebook has introduced yet another exciting feature by adding the option of screen sharing for video calls on messenger.
The new screen sharing feature will enable the users to share their screen with friends and family, either one-on-one or in group video calls on messenger app.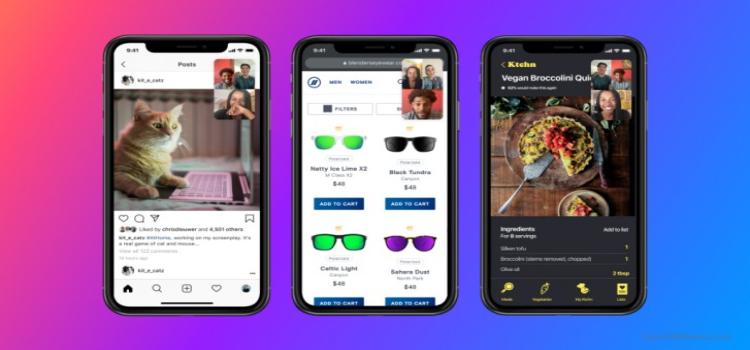 The feature will soon be available for android ns iOS users, and will allow messenger to compete with other group video screen sharing platforms such as Zoom.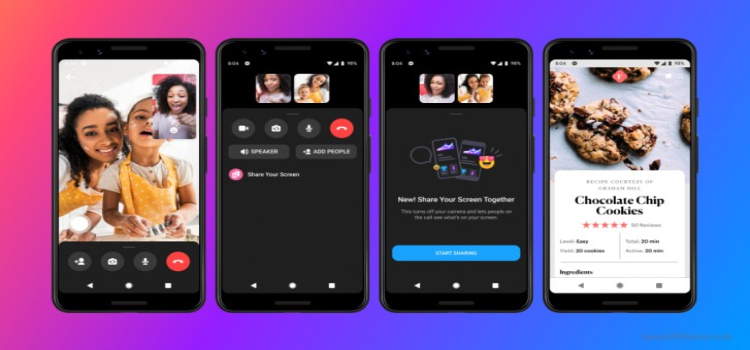 Moreover, the feature will be usable in group video calls with up to eight people, and 16 people in Rooms as messenger allows you to initiate video calls both directly through a group as well as through a Room.
Read More: Facebook reportedly set to begin streaming music videos
Meanwhile screen sharing option is already available in Messenger Rooms connecting up to 16 people on web and desktop.
Facebook intends to increase its capacity to allow up to 50 people to share their screens on messenger video calls.