Former NA speaker Ayaz Sadiq contracts coronavirus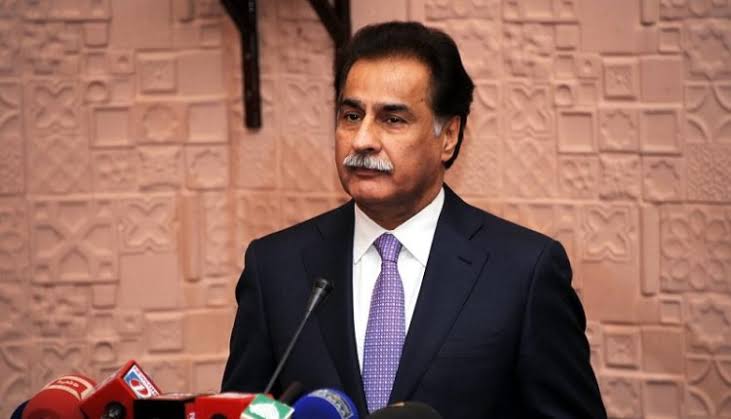 Former National Assembly speaker and PML-N leader Ayaz Sadiq has been diagnosed with coronavirus.

PMLN President Shehbaz Sharif — who himself has contracted the the virus — has expressed concern over Sadiq's health and prayed for his early recovery.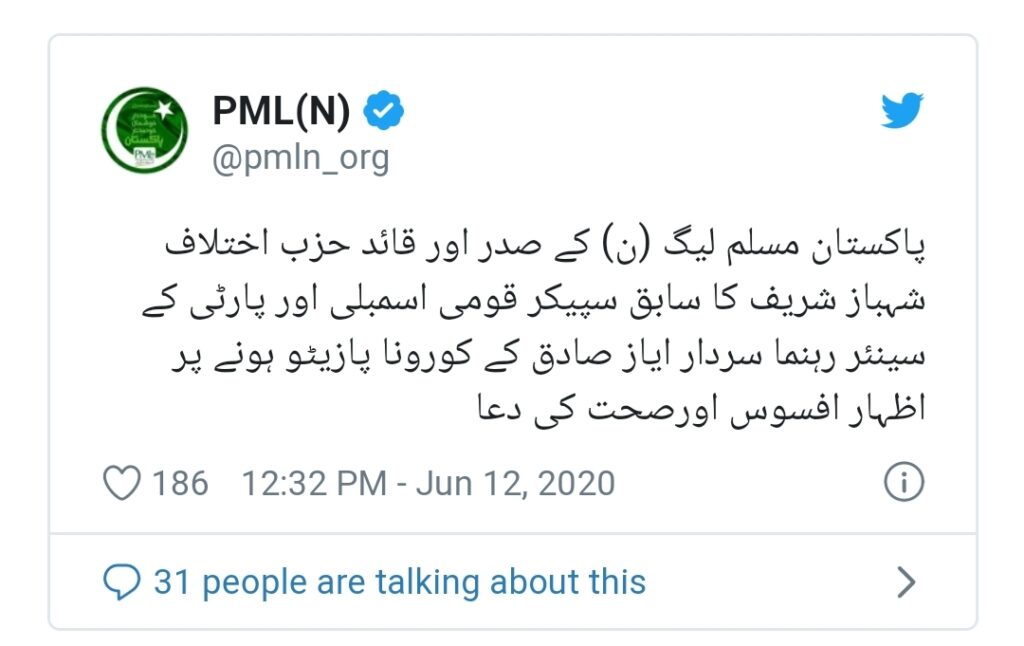 More than a hundred parliamentarians have been identified as COVID positive so far across the country.