Issuance of fake domiciles to change the demography of IoK against UNSC resolutions: PM Imran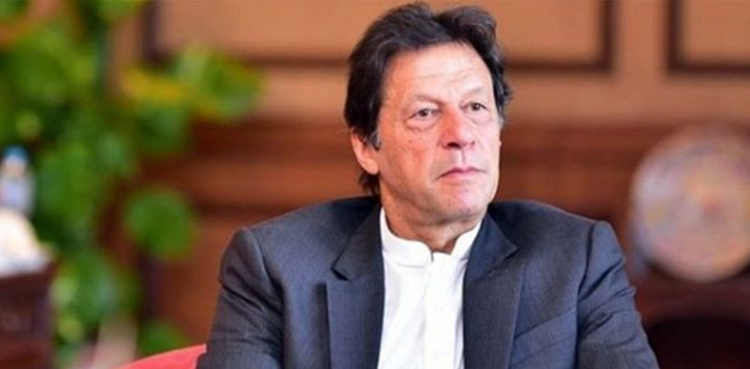 Prime Minister Imran Khan has criticized Indian government's attempts of chancing the demography of Indian Occupied Kashmir (IoK) via issuing fake domicile certificates which is a clear violation of international laws.
PM Imran Khan on Tuesday, took to social media to highlight the violation of United Nations Security Council (UNSC) resolutions and the fourth Geneva Convention, as the Indian government has issued 25,000 fake domiciles to Indian citizens to change the demography of the disputed territory of IoK.
The premier also revealed that he has called upon UN Secretary General to highlight the significance of preservation of basic human rights of Kashmiri people that have been guaranteed by international laws and resolutions and which is essential for sustainable peace in South Asia.
Read More:  Thousands got residency in Indian occupied Kashmir
It is to be noted that Indian government, on August 5 2019 abrogated the Article 370 of Indian constitution which gave special autonomous status to Jammu and Kashmir. Since then Indian government has been extensively attempting to suppress the Kashmiri dissent and control and direct the political arena of the disputed valley.