Japan marks 75th anniversary of atomic attack on Hiroshima by United States on August 6th 1945.
Pertaining to the COVID-19 pandemic, this year the anniversary ceremony was limited and only a handful of government officials including Japanese Prime Minister Shinzo Abe and other dignitaries attended the commemoration event at Peace Park in central Hiroshima.
Attendees observed silence at 8:15 am – the exact time the atomic bomb named 'little boy' detonated in Japan on the morning of August 6th 1945, killing around 140,000 people.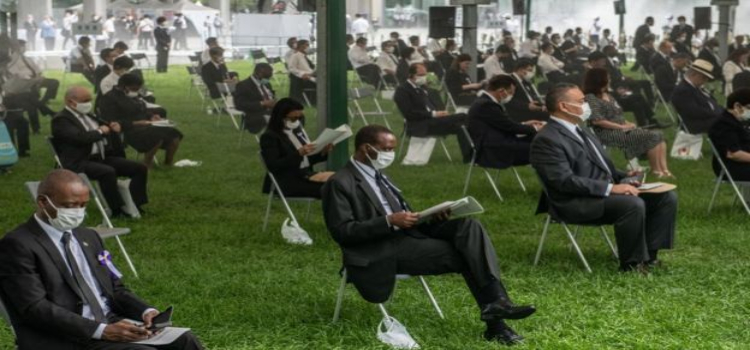 Speaking at the ceremony Kazumi Matsui – Mayor Hiroshima city, stated that the rise of nationalism lead to the 1945 atomic bombings and therefore a united effort is needed to tackle the upsurge of nationalism.
"On August 6, 1945, a single atomic bomb destroyed our city. Rumour at the time had it that nothing will grow here for 75 years. And yet, Hiroshima recovered, becoming a symbol of peace," he said.
He also urged the government to address the appeal of survivors and victims' families regarding the signing of nuclear weapons prohibition treaty.
Expressing his views on the occasion, Japanese PM Shinzo Abe reiterated Japan's commitment towards nuclear weapons ban.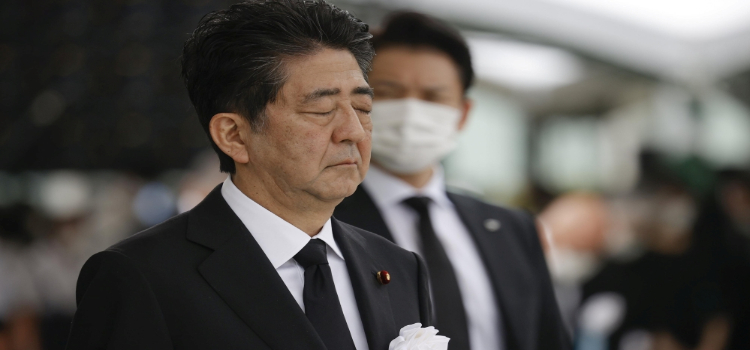 "Japan's position is to serve as a bridge between different sides and patiently promote their dialogue and actions to achieve a world without nuclear weapons," he noted.
Moreover, the ceremony was also attended by a handful of survivors – most of them above the age of 80.
Read More: More than 100 dead, 4,000 injured in Beirut blast
Survivors and victims' families have been critical of the Japanese government for not signing the nuclear weapons ban treaty, stating that the provision of nuclear-free world is essential to prevent such catastrophe in future.
August 6th 1945
On the morning of August 6th 1945 modified B-29 bomber aircraft from the 393rd Bombardment Squadron of United States Air Force (USAF) took off from the Tinian island – five hours from Japan.
The aircraft arrived over the target at 31,060 feet (9,470 meters) and dropped the atomic bomb named 'Little Boy' weighing 4,400 kilograms (9,700 lbs) armed with 64 kg (141 lb) of uranium-235 at 8:15 local time.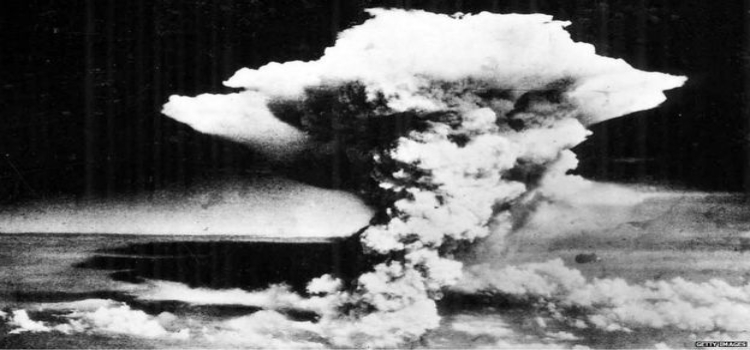 The bomb detonated at an around 1,900 feet with the energy equivalent to 15-20 kilotons of TNT, killing around 70,00 – 80,000 people and injuring another 70,000.
The death toll later crossed 140,000 due to fatal radiation injuries and exposure to which the people were subjected to.